What is Hemp and CBD oil?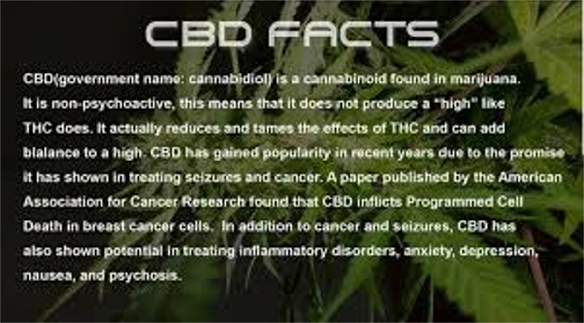 HempWorx products are made from industrial hemp plants grown on Kentucky farms. Cannabidiol (CBD), a constituent that naturally occurs in industrial Hemp, is just one of over 85 cannabinoids that is identified in the cannabis plant. Our oil is CO2 extracted from the entire plant resulting in a solvent free, pure extract containing all identified cannabinoids.
Non GMO and Organic
Our oil is produced on Kentucky farms using Organic methods and is free of GMOs, synthetics, fillers, and other harmful ingredients.
30 Day Money Back Guarantee
We are so confident in our oils that we give you a 30 day empty bottle refund policy. If you change your mind within 30 days of ordering, send it back and we'll refund your purchase.

Third Party Tested
Hempworx believes in 100% transparency with their customers and affiliates. Every batch of product  produced gets sent out for Third Party Testing before it is the product is packed and shipped to the end user. This is the HempWorx commitment to you. A product you can count on each and every time.
For documentation of product testing, go to http://hempworx.com/cbd-oil-100-certified-and-lab-tested
Two Concentrations
Our oils are available in two concentrations – 500 mg and 750 mg of active Cannabidiol (CBD)
Currently, Humbleweed is making available for purchase three kinds of Hempworx CBD oil:
500 mg. Natural (.003% THC), the 500 mg. Peppermint (.003% THC) and
750 mg. Natural (.003% THC) which you can purchase here.
If you want to purchase the Hempworx CBD oil to try but prefer a CBD oil that is 100% THC-free, please purchase directly from our Hempworx website here.